The 2020 Beginners Race was attended by 19 boats!
For those who have been yachting for less than a year for the first time, those who have been yachting before and have long blanks,
Those who participated in the race for the first time also participated.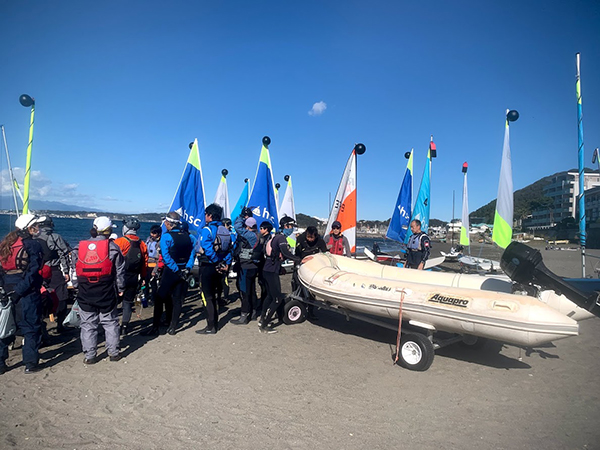 The wind is over 8m and it is a very harsh condition for beginners.
Are the participating children also nervous?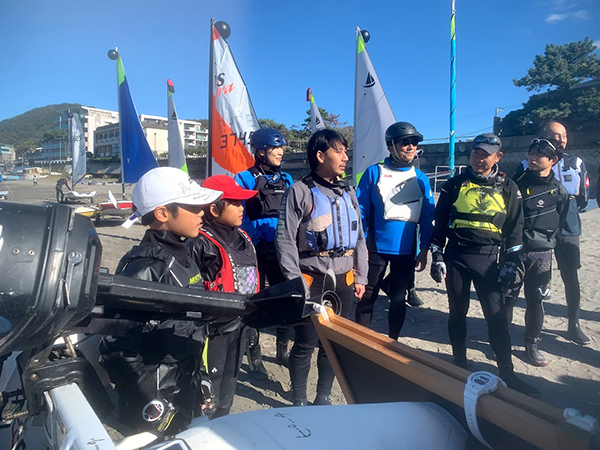 Everyone who hasn't raced in a long time!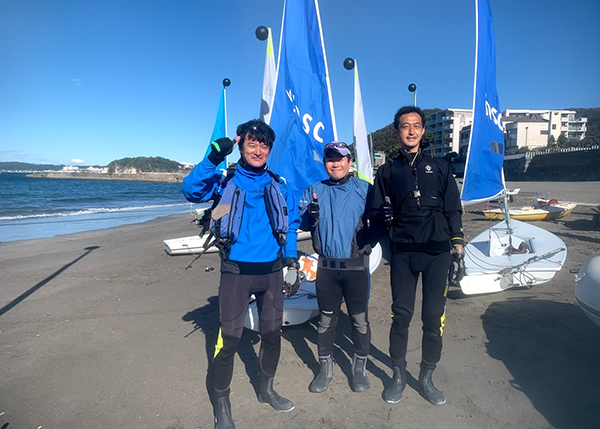 Classmates who came to support their friends!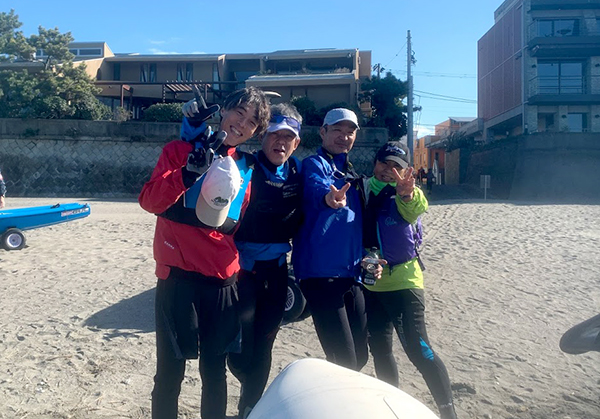 Now it's the first race start. I decided to divide the group into two, assuming that rescue would occur.
The race sea level is very close to the beach.
Start from Group A.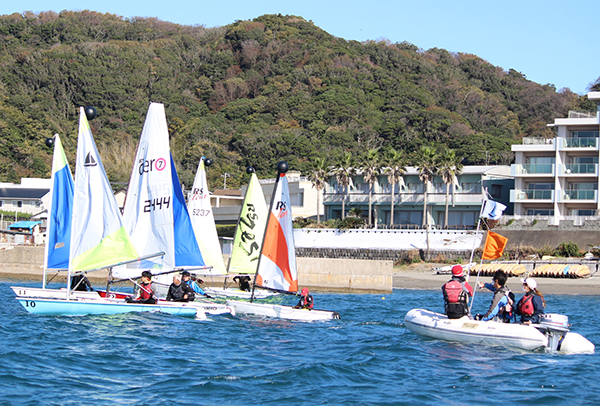 Oops! I can't sink here! Ganbare ~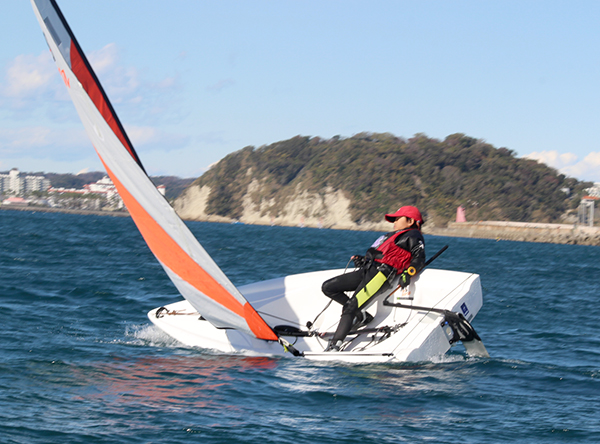 The north wind blow is quite severe!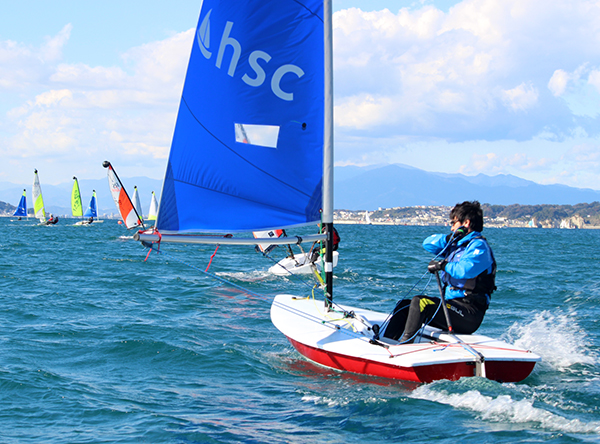 Is there anyone who is always in the race? As an invited player!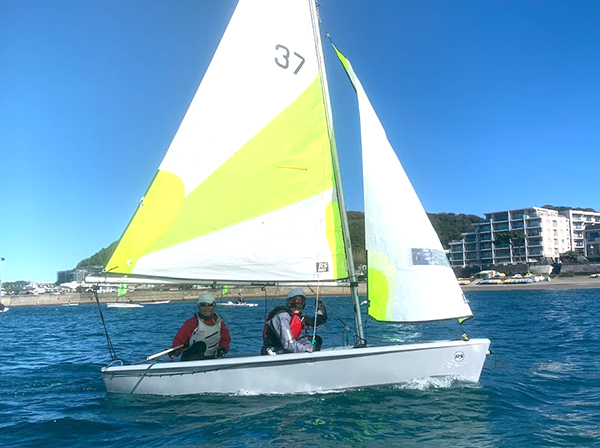 After the race of Team A, we returned to the beach and Team B left the boat.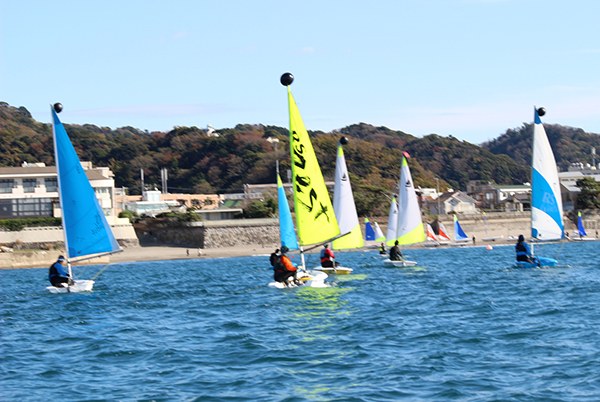 This race is run by the members!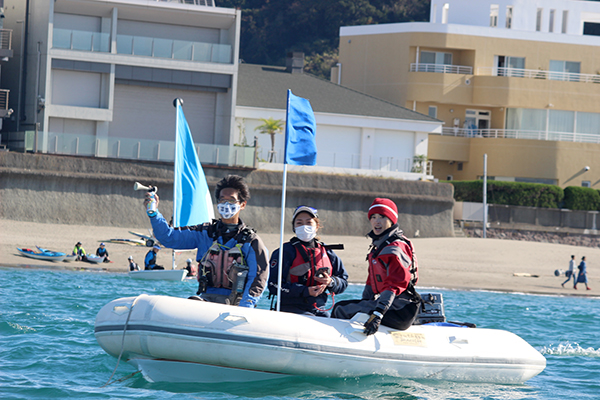 Team B start! Everyone, I've just started recently, but no one could send a good start.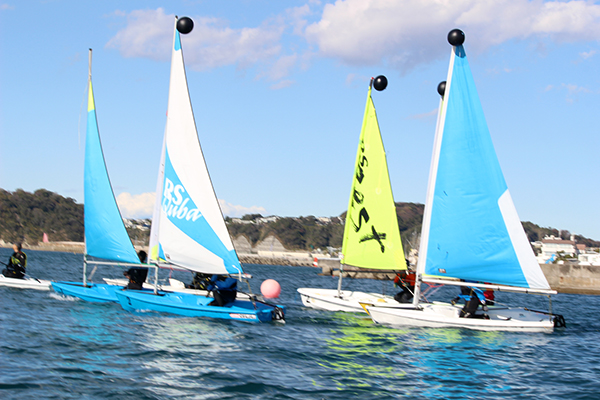 Do your best without losing to the blow ~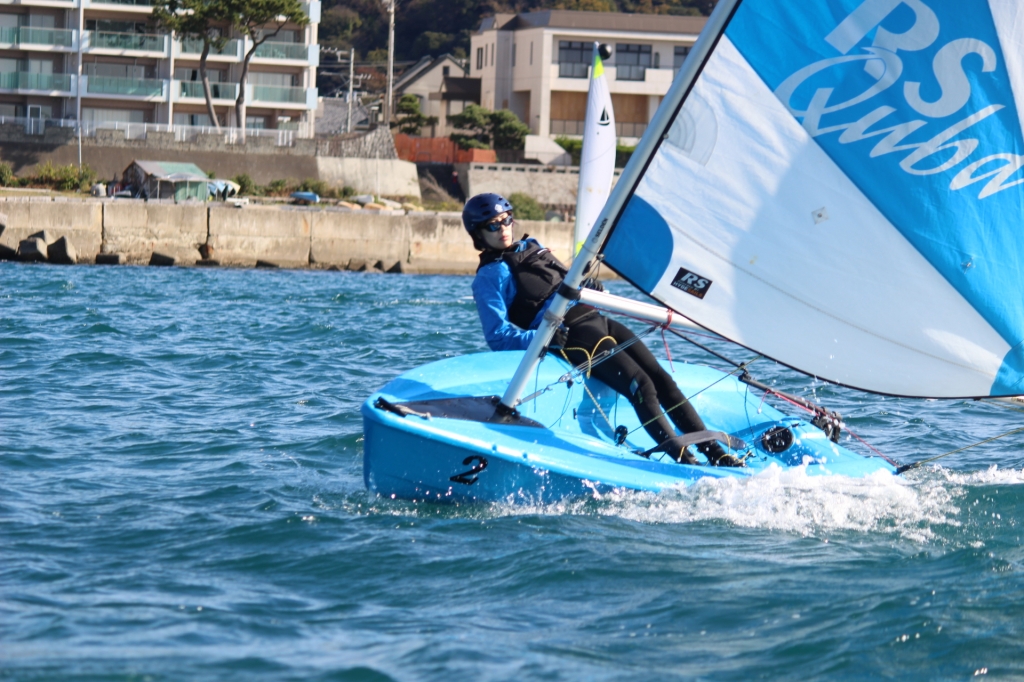 So, teams A and B played a total of 6 races.
Everyone waiting is watching the game from the beach.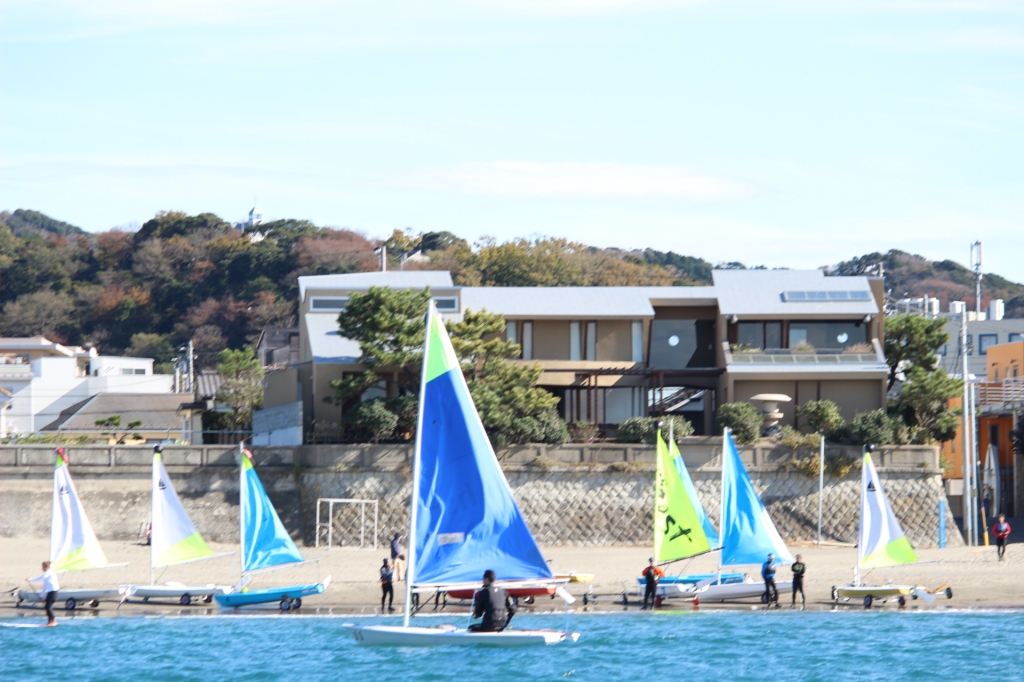 The winner of the 2020 Beginners Race B team was Mr. S, who had a stable and good run even when the wind was strong!
Congratulations!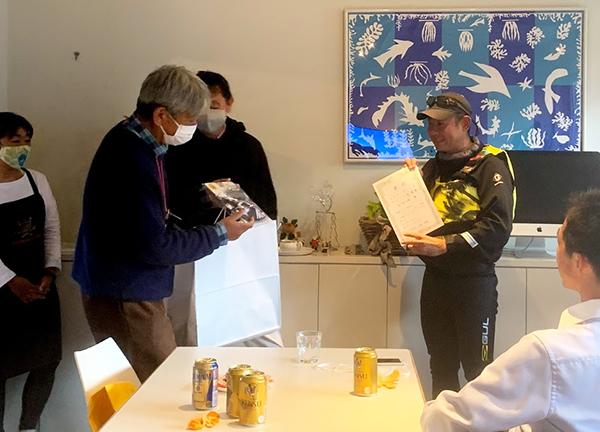 And the winner of Team A is Mr. T, a 4th grader! It was a light and enviable way for adults ~
Congratulations.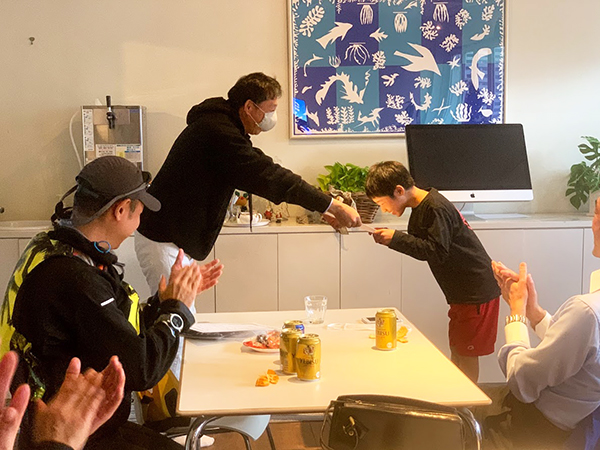 Thank you very much for 3 races in the windy weather! !!
Let's practice again and enjoy the race!